Are you a nature lover looking for a unique experience in Maharashtra, India? The Fireflies Festival should be on your bucket list. Here are the top five reasons why you should attend the Fireflies Festival and book your trip through Wandering Souls

1. Witness the Magic of Fireflies
The Firefly Festival in Maharashtra is a unique experience where thousands of fireflies light up the night sky, creating a natural light show that is truly mesmerizing. This is a rare phenomenon that can only be seen during the monsoon season, making it a must-see for nature lovers.
2. Connect with Nature
The festival is held in rural areas of Maharashtra, far away from the hustle and bustle of the city. This gives you the perfect opportunity to escape the concrete jungle and immerse yourself in the peaceful surroundings of nature. You can join our events at Prabalmachi, Bhandardara & Sandhan Valley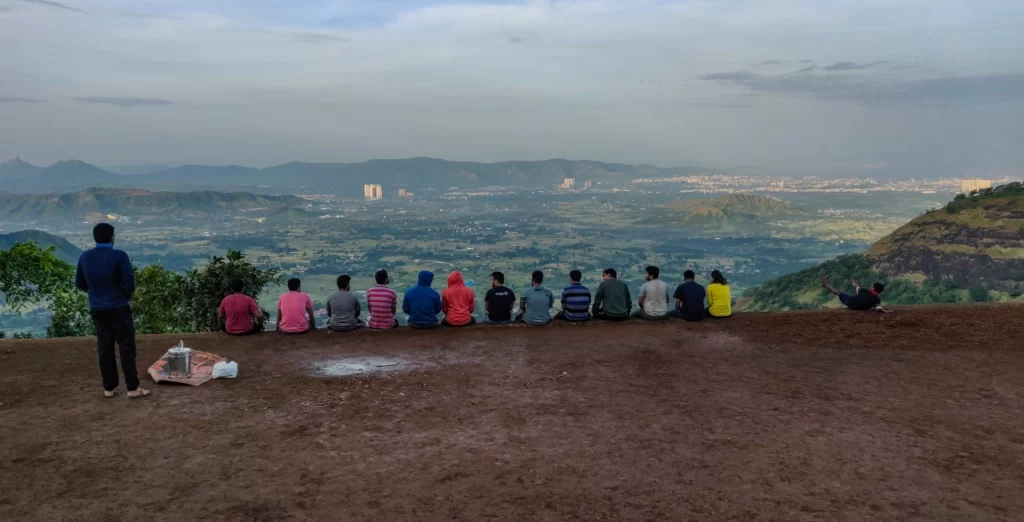 3. Meet New People
The Fireflies Festival attracts people from all walks of life, making it an excellent opportunity to meet new people, make new friends, and share your love for nature. Wandering Souls help you connect with other like-minded travelers and provide a community-like experience.
4. Take part in Adventure activities
Our fireflies special events are accompanied by various adventure activities. Some of the activities you can experience are trekking, camping amidst nature, bonfire under the starry night, night trails to look for fireflies & rappelling.
5. Photography Opportunities
The Firefly Festival offers amazing photography opportunities. You can capture the beauty of the fireflies, the surrounding nature, and the festival's unique atmosphere.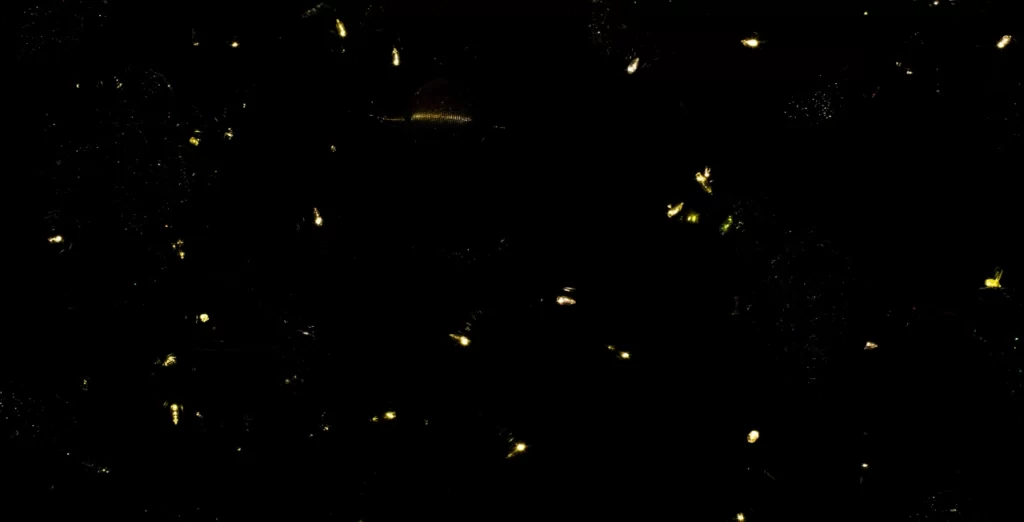 Attending the Firefly Festival in Maharashtra is a once-in-a-lifetime experience that offers unforgettable memories. It's an opportunity to step out of your comfort zone and immerse yourself in a truly magical experience.

Wandering Souls can help you make the most of your experience at the Fireflies Festival in Maharashtra. Book your trip today and create memories that will last a lifetime