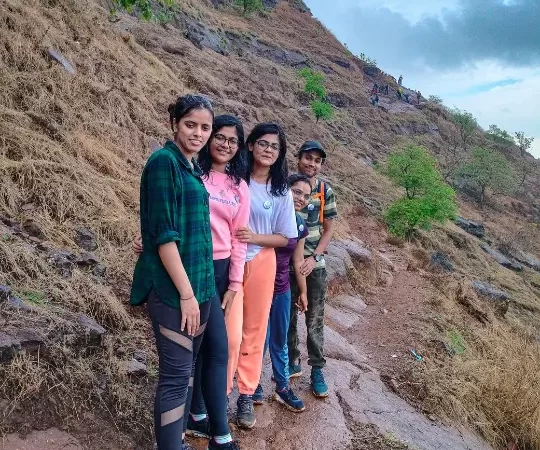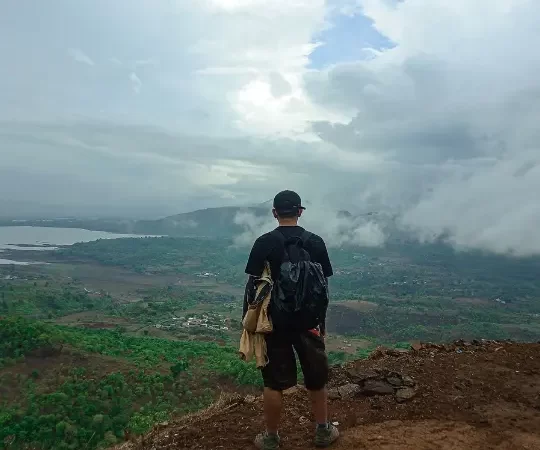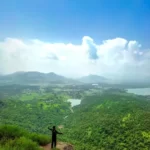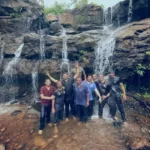 +6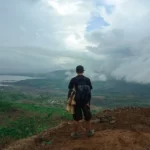 Sondai is one of the lesser know forts around Mumbai. It was used as a watch tower and stands 6kms west of Karjat overlooking the Karjat-Chowk highway and offers a beautiful view of Morbe Dam, Prabalgad, Irshalgad, Rajmachi, Songiri forts and Matheran mountain range.
The name of the fort is derived from the temple of the Goddess Sondai at the top the mountain. There are 2 water cisterns at the base of the pinnacle and steps are carved out of rocks to go on the topmost point where an idol of Sondai Devi stands.
It is an easy 1-1.5 hrs hike from the base village and ideal for beginners or those who are trekking after a long time
Major Attractions :
Captivating views of Morbe Dam and Matheran Range
Sondai Devi Temple on Top
Ladders to reach the peak
Water Cisterns at the fort
Mumbai to Mumbai Private Transport

Breakfast

Lunch(Veg/Non-Veg/Jain)

Entry Fees

Expertise and Guide charges

Wash Rooms & Changing rooms facilities

First Aid Certified Trek Leads
Anything other than the above-mentioned things

Any Personal Expenses
05:00 hrs – Report at SGNP Borivali
05:15 hrs – Leave for Base village
05:30 hrs – Pick up from Andheri
06:00 hrs – Pick up from Sion
06:10 hrs – Pick up from Chembur
06:30 hrs – Pick up from Vashi Highway
06:50 hrs – Pick up from Kalamboli McDonalds
08:30 hrs – Reach the base village, have breakfast
09:00 hrs – Start the trek after a brief introduction session
11:00 hrs – Reach the top, explore the fort and spend some time soaking in the beauty
12:30 hrs – Start trek towards the base village, we will also visit a nearby Twin waterfall.
13:30 hrs – Reach the base
14:00 hrs – Have lunch
15:30 hrs – Say your goodbyes with a promise to meet again, leave for Mumbai in our Bus.  This brings us to the end of our trip, Or rather just the beginning
18:00 hrs – Reach Mumbai Tentatively
Please avoid wearing Gold and other jewellery.