Ratangad Trek – Flower Special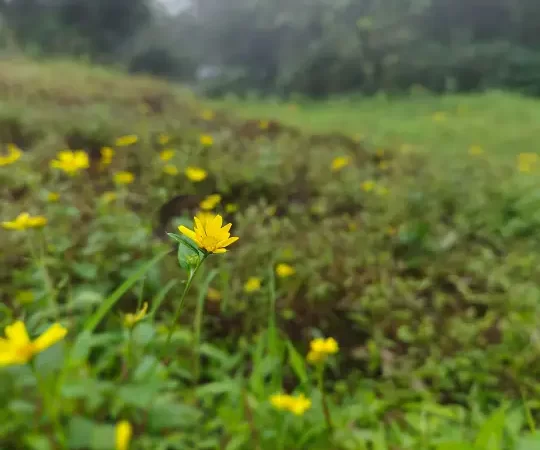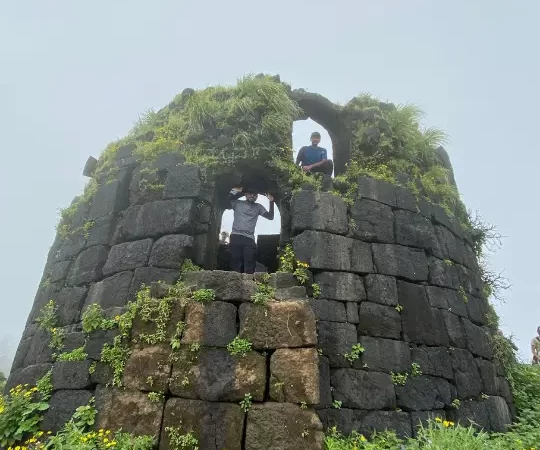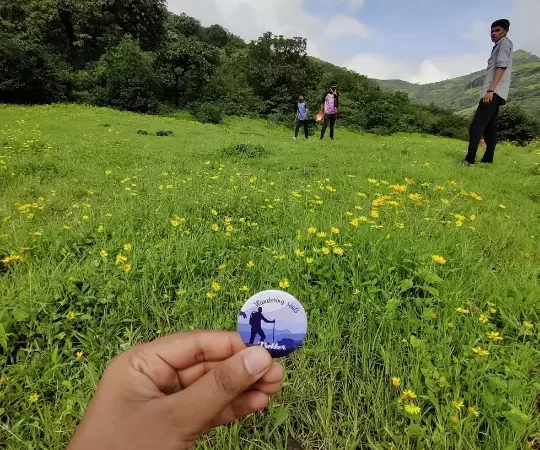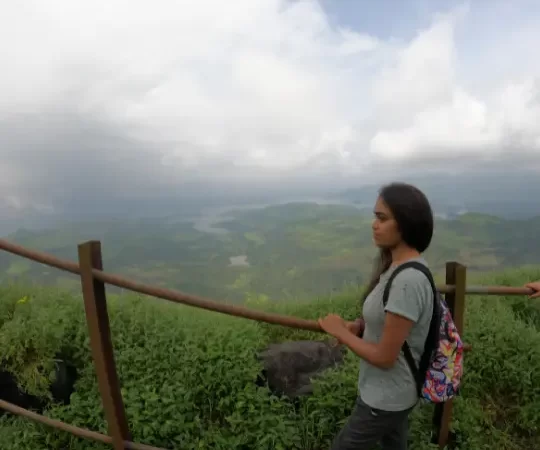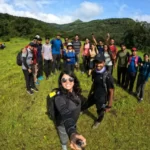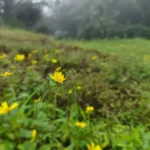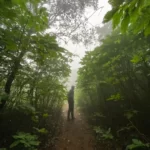 +6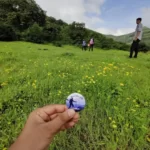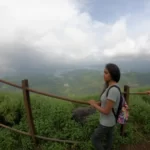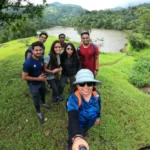 Ratangad Trek is a hill fort near Ratan Wadi. Overlooking one of the oldest artificial catchment areas. The fort is about 2000 years old. Ratangad has a natural rock peak with a cavity in it at the top which is called Nedhe or Eye of the Needle. Ratangad was captured by Chhatrapati Shivaji Raje Bhosle and was one of his favorites. The base village Ratanwadi has an Amruteshwar temple which is famous for its carvings. The fort is origin for the river Pravara/Amrutvahini.
Transport in a Private Bus from Mumbai

Breakfast & Lunch

Entry Charges

Expertise and Guide charges

Wash Rooms & Changing rooms facilities

First Aid Certified Trek Leads
Anything other than the above-mentioned things

Any Private Expenses
22:00 hrs: Board the Bus from SGNP Borivali
22:30 hrs: Pick up from Andheri
23:00 hrs: Pick up from Sion
23:10 hrs: Pick up from Amar Mahal Jn.
23:45 hrs: Pick up from Teen Hath Naka, Thane
00:15 hrs: Pick up from Kalyan-Bhiwandi Bypass
05:00 hrs: Reach Ratanwadi(Base Village). Freshen up and have breakfast.
06:00 hrs: We will start the trek after a brief introduction
09:30 hrs: Reach the top, explore the fort, bask in the majestic view from the top, take selfies with an amazing background
11:30 hrs: Start the descend towards the base village
14:15 hrs: Reach base village, have lunch and visit Amruteshwar Temple.
16:00 hrs: Start our return journey towards Mumbai.
21:30 hrs: Reach Mumbai, say your goodbyes with a promise to meet again. This brings us to the end of our trip, Or rather just the beginning of your adventures with Wandering Souls
How will you contact me once I register?
We will be mailing you the details a day or two before the event.
Yes, many of our participants are solo travellers.
Is it safe for a female solo traveller?
It is completely safe for a female solo traveller as our representatives will be there with you all the time. Moreover, most of our events have 60% female participation.
Can we smoke or drink alcohol?
Smoking or drinking alcohol is prohibited.
What if I have a medical emergency?
We will carry first aid kit with us. The coordinators will be first aid certified. If the problem increases, we will quickly get you to closest medical attention possible.
Would I get cellular connectivity during the trek?
You will get limited connectivity during the trek.
Will I be able to do this trek? I have not trekked before.
We encourage you to come and experience the trek with us. Trekking is not about speed and our representatives will be there to encourage you to complete the trek
What is the age limit for this trek?
The age limit for the trek is 18 years with no upper limit. Participants below the age of 18yrs need to be accompanied by a guardian
Yes, you can bring your car. Parking is available at the base village
Are washrooms available during the trek?
You will not get washrooms during the trek. Washrooms are available at the base village.
Will I get water during the trek?
You won't get water during the trek, you need to carry at least 2 litres of water with you
What kind of clothing we need to wear?
We recommend you wear full sleeve t-shirt and full pants.
We recommend trekking shoes or good quality sports shoes with firm sole
What are the pickup Locations for Ratangad Trek?
22:00 hrs: Board the Bus from SGNP Borivali
22:30 hrs: Pick up from Andheri
23:00 hrs: Pick up from Sion
23:10 hrs: Pick up from Amar Mahal Jn.
23:45 hrs: Pick up from Teen Hath Naka, Thane
00:15 hrs: Pick up from Kalyan-Bhiwandi Bypass